It's Friday! We made it!
So here we go:
Dear Mr. E
, i'm very excited that we're going furniture shopping this weekend.. perhaps this will help keep your socks off the living room floor...
Dear Mom
, Happy Birthday! I wish u were here in socal for us to celebrate but it'll have to wait until you get back from your vacation!
Dear Jcrew
, can you please stop having such awesome sales? i'm going broke! literally!
Dear Olympics
, i wish u weren't coming to an end! can you please add a few more day of mens swimming? i'd like to drool over Nathan Adrian some more!
Dear Blogging friends
, thank you so much for reading and leaving me comments! i love you!
hope you all have a wonderful weekend!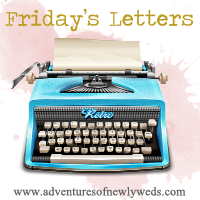 Labels: jcrew, linkup, ootd, rebecca minkoff, Style, what i wore, zara